It's hard to believe that the holiday season is just around the corner. In addition to gift giving and holiday baking, it's important to think about the logistics of your family gathering. How are you getting all of your loved ones to the same holiday party? If your family, luggage, and gifts are too much for your family sedan, it's time to upgrade with 5 Star Truck Rental. Avoid making multiple trips in smaller vehicles by renting a 12-passenger van or 15-passenger van. The holidays just got easier with some additional cargo space.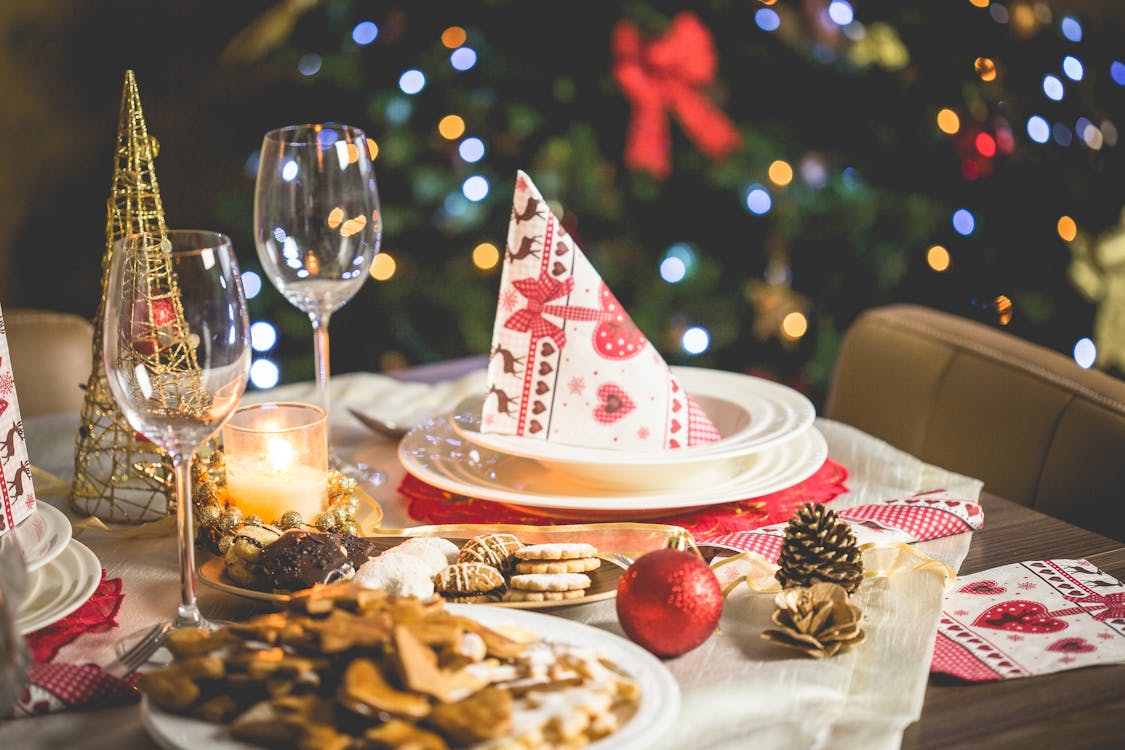 Plan Ahead for Traveling This Holiday Season
Simplify your holiday events by planning for the rush. Taking a few steps now will ensure a season of comfort and joy.
Plan for Space
Few of us have enough cargo space to fit all our loved ones, pets, luggage, and gifts into our personal vehicles. Renting a passenger van is a great way to fit everyone and everything in one trip with comfort and space.
Plan for Roads
The holiday season is the most popular time of year for family road trips. Depending on where you're traveling, you may also experience inclement weather. Allow for plenty of time for congested roads and climate changes as you travel. Bring maps and navigation tools for the most efficient travel time.
Plan for Peace
Know your trigger points for stress so you don't become a Scrooge this holiday season. Get plenty of rest, and don't skip meals for optimal patience levels. Pack travel snacks and entertainment for full and happy travelers.
With the joy of the holidays, many also experience tension. Take one step towards removing stress by setting your holiday travel plans now. Request a quote for a van rental, and travel with ease on your family road trip. Contact 5 Star Truck Rental at (818) 697-5675 to meet your travel needs for a happy and safe holiday season.
Photo credit: public domain via www.pexels.com